At Secure It All we take the safety of our customers and employees very seriously, and so whilst we will do all we can to continue to offer you support during the current unprecedented situation, we cannot, at the moment, offer you our usually service levels.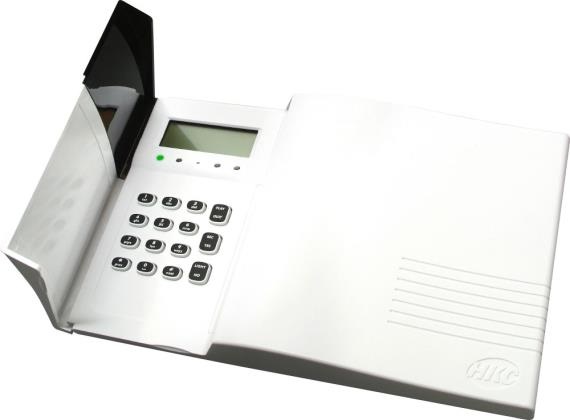 We are prioritising emergency calls and those customers who currently have a service contract with us. Providing we can assist you in within the Government guidelines and ensure both your safety, and that of our employees, we will do all we can to handle any issues you may have.
We are very aware that in these unsettling times, security is a very important consideration and whilst our intruder alarm installation service is very limited at the moment we can offer you an interim solution should you wish to protect your property.
We have self install professional alarm systems that we can send out to you and are programmed ready to use. All you will need to do is position them in your property. The kit contains a decoy external bell box that we will swap for a live one once we can come out to you.
The system also comes with remote access so we can provide you with ongoing support without the need for a physical visit. We can even set you up with an App so you can monitor your alarm from your phone should you wish.
Our Coronovirus Covid-19 Burglar alarm allows you to have protection during this difficult time.
Our self install system is £499 + VAT. It is a fully flexible system and you can add additional detection to it at a later date should you wish.
If you are concerned and want to some further advice please give us a call and we can let you know the variety of ways that we have to continue to serve you.