Security for everyone in the Herefordshire area for all budgets
Save money on your insurance
Aftercare service guaranteed
All of our alarm are insurance approved
keeping yourself safe from theft, burglary and intruders in Hereford is very important to us all. Secure It All are leading providers of security systems and burglar alarms in Hereford and Herefordshire. We are proud to be a Local NSI Gold NACOSS approved company providing monitored intruder and burglar alarm Hereford / Herefordshire.
Our range of security systems are designed around and for you. It may be you require an app based burglar alarm or monitored police response, NACOSS and Insurance approved burglar alarm in Hereford.
Please see our product range for more details or book a design visit from one of our design engineers on the number above.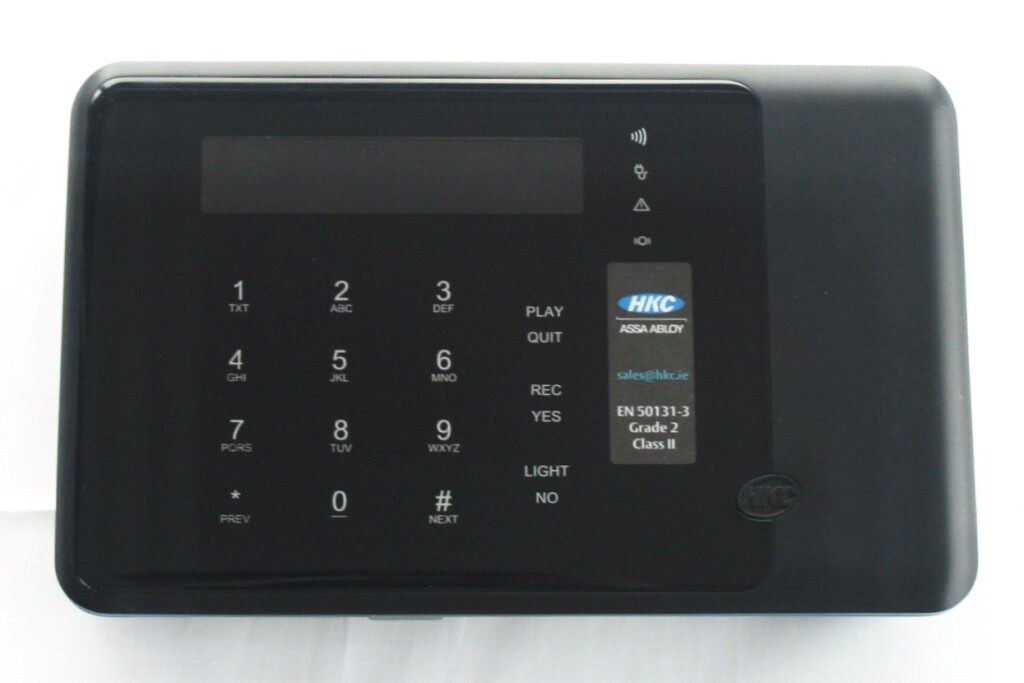 Here is information for home owners from the manufacturer we recommend for smart burglar alarms. HKC
How much does a burglar alarm cost to install?, please see here
The HKC burglar alarm control panel allows for smartphone apps to be enabled. As its a hybrid panel it allows complete flexibility of hard wired or wireless detection. If you can get a wire to a device we would recommend it. Where its impossible, impractical or doing so would exceed the budget we would recommend wireless detectors or peripherals.
We can setup multiple groups (subsystems from the main system) to give out buildings, garages etc independent burglar alarm control.
Signalling options include audible only, self monitoring using wifi, gsm, ethernet, or a combination to give 'dual path' signalling. This will allow alarm event delivery even in the event of a broadband failure, mains failure or wifi jammer.
Secure it all burglar alarms can be operated by user code, proximity keyfob, smartphone and even alexa voice control.